People
We unite the best scientists
in the field of catalysis.
We are proud to introduce our international team
of experienced scientists, out-of-the-box
thinking students and welcoming customer support.
Meet our team
Get in touch with us to see if you can join us!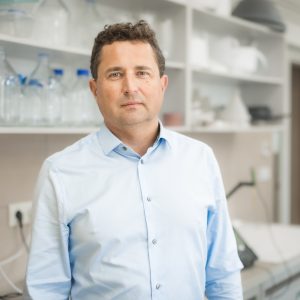 Pavel Kukula
Managing Director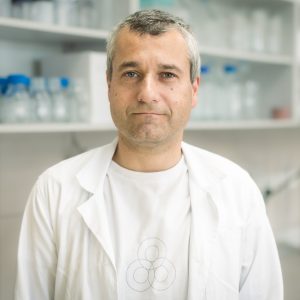 Luděk Meca
Project Manager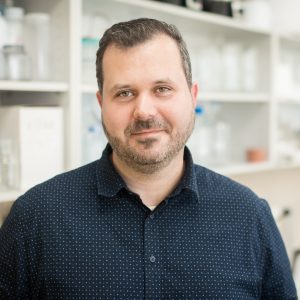 Jaroslav Padevět
Head of R&D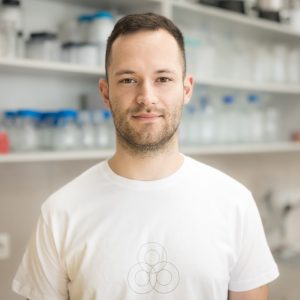 Josef Fišer
R&D Scientist
& Sales Manager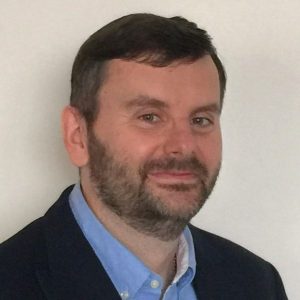 Pavel Hrabánek
R&D Project Manager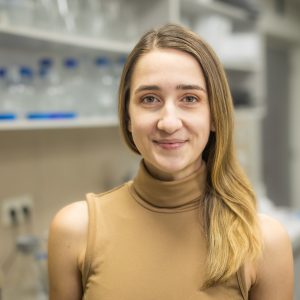 Hedvika Schwarzová
R&D Scientist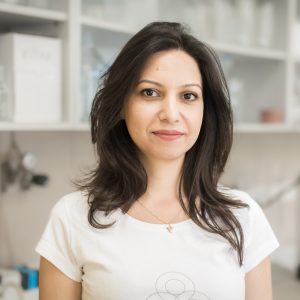 Yosra Gherib
R&D Scientist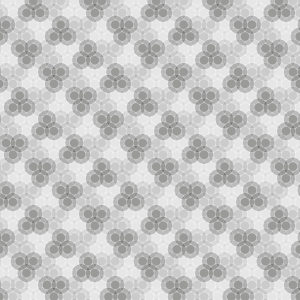 Tomáš Ružovič
R&D Scientist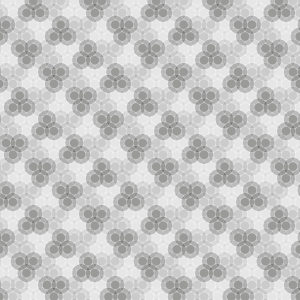 Miloš Václavík
R&D Scientist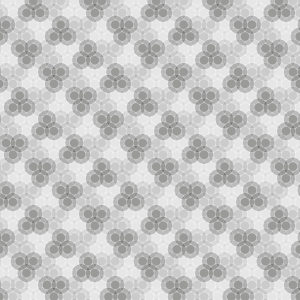 Adéla Doležalová
R&D Technician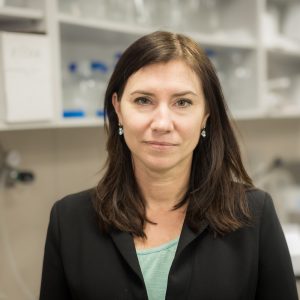 Jana Nováková
Office Manager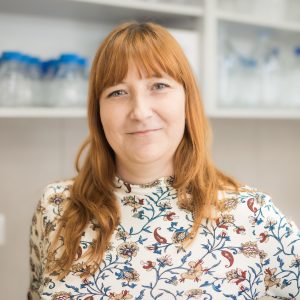 Anna Kratochvílová
Project management
& Coordination
We are based in
the Czech Republic
Main office is located in the capital Prague.
Our R&D Facility is based in Kralupy nad Vltavou.
Manufacturing facility is operating in Karlovy Vary.
R&D
Technopark Kralupy VŠCHT
Náměstí Georga Karse 7/2
Kralupy nad Vltavou
278 01 Czech Republic
Manufacturing
Závodu Míru 78/113b
Karlovy Vary - Stará Role
360 17 Czech Republic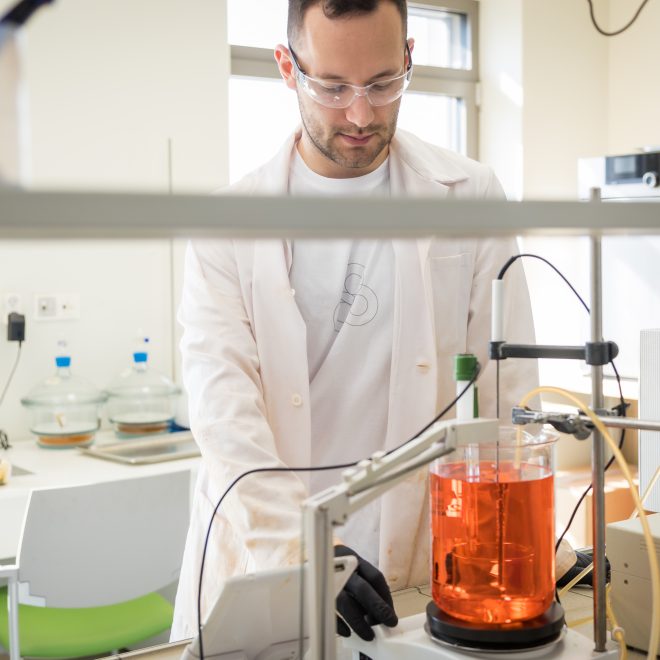 Open Positions
Talented scientists are always welcomed to join our team! Get in touch with us
career@ranido.cz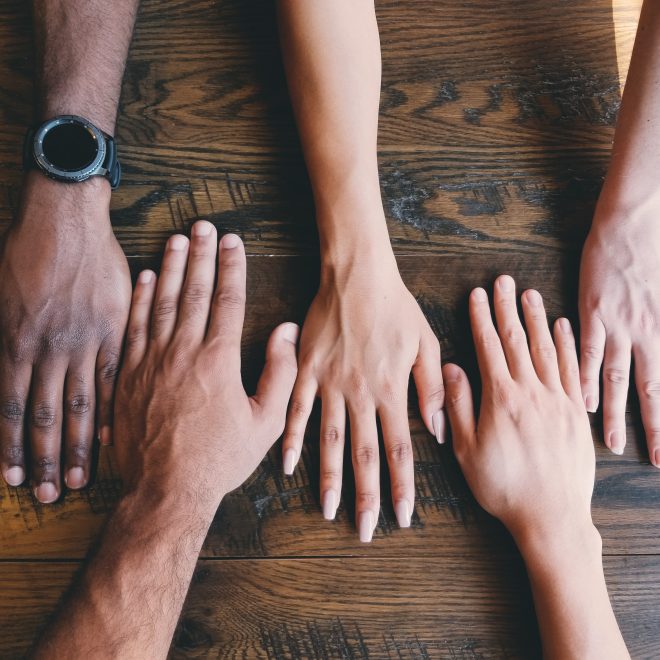 Gender Equality Plan
We are fully committed to principles of gender equality. We support talented women in research and innovation to join our teams and help us to improve and boost our research.